Our company at your service
At StateWise, we get you. We really do! With so many Americans struggling with rising costs, we know how tough it can be to pay your energy bills and other monthly expenses.
We launched our company with a few goals in mind; to help our customers enjoy the benefits of predictable gas and/or electricity rates, to deliver professional, quality service and to make the world a little greener along the way.
We're here to give you a break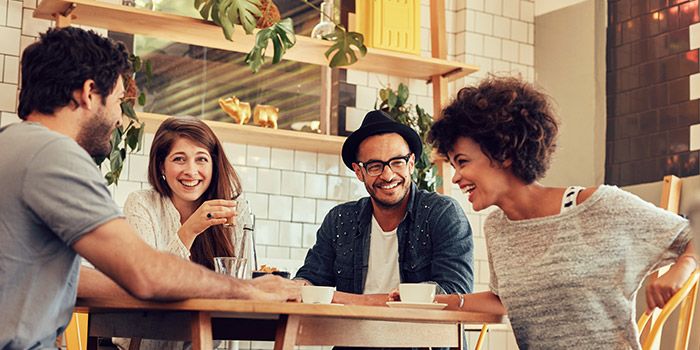 Take a break from your worries with anticipated energy rates you can count on and focus on what matters the most; your family, friends and your community.
Our people at your door
Did one of our Independent Contractors recently visit you? Then you are one step closer to taking control over volatile energy costs by signing up for a StateWise energy program.
The badge says it all
From our professional Independent Contractors at your door to our experienced Customer Service team in our office, StateWise people are here for you. When you see the ID badge, you can rest assured that you are dealing with a licensed and qualified energy sales representative with one goal in mind, to bring you solid energy programs to help you better manage your budget and increase the quality of your everyday life.