Our company at your service
At StateWise, we get you. We really do! With so many Americans struggling with rising costs, we know how tough it can be to pay your energy bills and other monthly expenses.
We launched our company with a few goals in mind; to help our customers enjoy the benefits of predictable gas and/or electricity rates, to deliver professional, quality service and to make the world a little greener along the way.
We're here to give you a break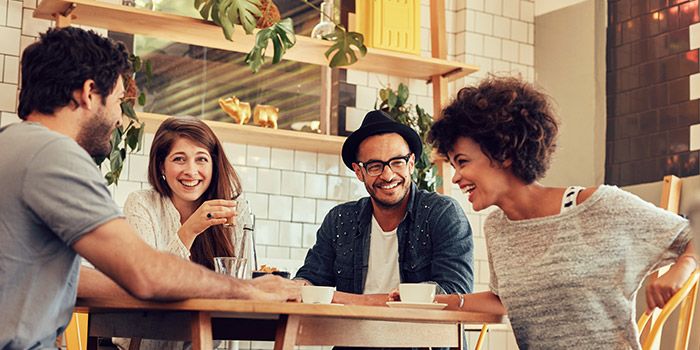 Take a break from your worries with anticipated energy rates you can count on and focus on what matters the most; your family, friends and your community.