Fall is all about enjoying the beautiful outdoors, experiencing the changing leaves, and appreciating more comfortable temperatures. It's also the time to winterize your home in anticipation of the big chill that's just around the corner. Here are some great tips to help you get organized and ready for winter.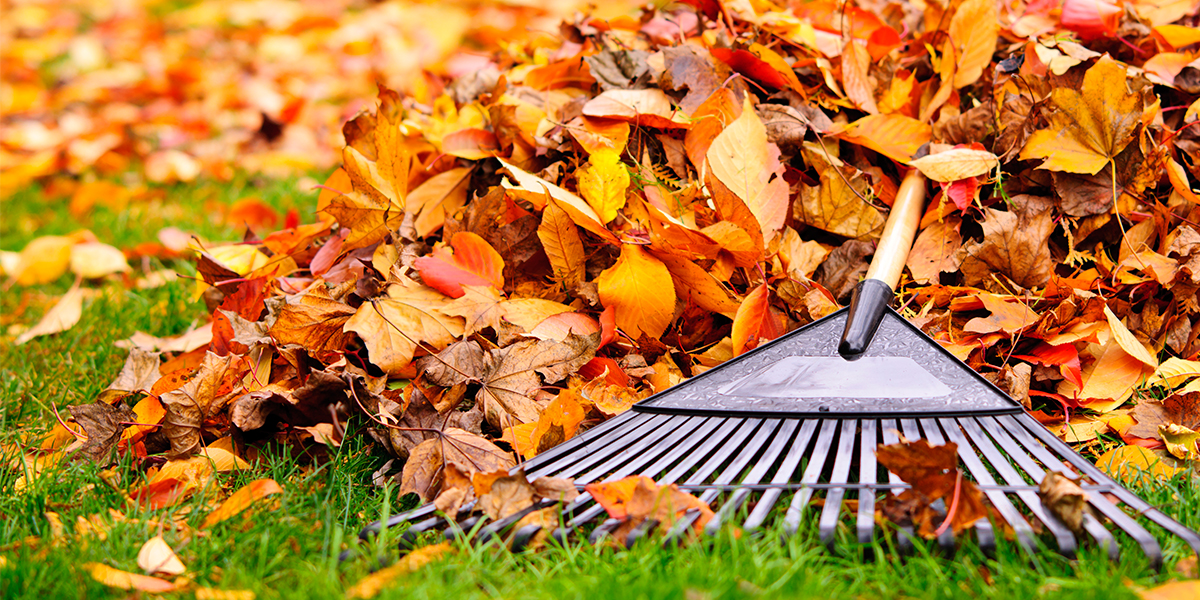 Start Outside
Pack up patio furniture first.
Pack up your outdoor furniture first. Make sure you clean the cushions with an anti-bacterial solution before storing them in a dry, clean space. This will eliminate surprises like mold or fungi forming on your furniture over the winter. If possible, move all patio furniture indoors. However, if you don't have enough storage space, pack what you can in weather-resistant tarps and bins.
Clean the deck. With family barbeques and entertaining friends all summer, your deck probably needs a good scrub. Pressure wash it or give it the hose to get rid of any mold or mildew. Once dry, weather proof your deck with a good quality wood stain.
Clear the eaves. Remove any leaves, twigs, and debris to prevent costly damage and leaks.
Move Inside to the Closet
It's exciting to dig out your stored winter clothing. It's also a chance to do some fall housekeeping. Make work fun! Turn up the music, roll up your sleeves and get ready to clean and organize.
Make room by taking stock of your summer wardrobe. Decide what you want to keep, donate, or toss. It will save you the hassle next spring and give you extra storage space now.
Unpack your winter clothes. Taking everything out at once can be overwhelming, so spread it over a few days. Ensure everything fits and nothing is worn out. Only keep stuff that you know you'll wear this season. Be realistic – if you didn't wear it last winter, you probably won't wear it this year either.
Get organised. Categorize your clothing into big stuff versus small articles. Put away the smaller stuff like mittens, socks and undergarments. Fold them neatly and arrange these in drawers. Then move on to heavier clothing like sweaters, hoodies, sweat pants and jeans. Fold or hang items depending on your wardrobe space.
And finally the Kitchen
Come winter, you'll be spending more time indoors, and in the kitchen. Now's a good time to organise cupboards, drawers and cabinets for easy access to items you use most frequently in colder months (like baking trays, a crock pot and roasting pans).
Clean appliances. Take time to thoroughly clean the stove, oven, fridge, dishwasher etc. It's not a glamorous job but it will keep the germs and grease away. While most appliances are easy to clean, make sure to read the user manual so you are not using supplies that can damage your appliances' finish and impact their function.
Stock up on cleaning supplies. You're going to be spending a lot more time indoors, cooking and hosting holiday parties. This means more mess and more cleaning. Make sure you are stocked up on anti-bacterial wipes, all-purpose cleaner and DIY cleaning supplies (baking soda and vinegar).
With everything clean, organized and finally in its place – you'll be all set to really enjoy fall and even winter!